OUTSTANDING LOCAL TALENT!
Orion's Belt Buckle  … one-of-a-kind pieces of wearable art, incorporating hand-sculpted polymer clay, found images, designer and recycled paper, beads, shells and other objects.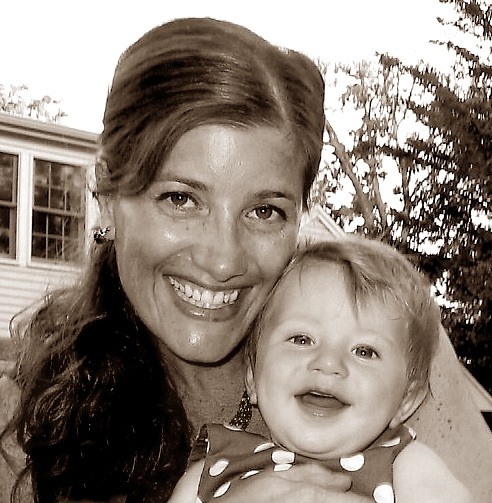 Meadow Dibble is a native of Brewster, MA.  Before returning to Cape Cod in 2010, she taught African literature in French at Colby College. She received her PhD in French from Brown University in 2005. Prior to that, she co-founded a cultural magazine in Senegal, West Africa, which she edited from 1996 to 2000.
Today, in addition to pursuing her craft, Meadow currently works part-time as a freelance editor for international organizations.
Belt buckles combine function and beauty.  With the right buckle, a belt can not only dress up an outfit, it can become a powerful personal statement.
I draw inspiration from the extreme beauty of my home—this outermost place that is Cape Cod—but also from the sights and sensations encountered in my travels and reading. I thoroughly welcome your custom requests as well.
In addition to her own site, Meadow is also on Facebook and Etsy.
Be sure to visit!
Orion's Belt was also featured in the September 2012 Issue
of the Cape Cod Magazine