Hospice Services on The Cape & Islands
Hospice is a type and philosophy of care that focuses on the palliation of a terminally ill patient's symptoms.
These symptoms can be physical, emotional, spiritual or social in nature. Hospice care focuses on bringing comfort, self-respect, and tranquility to the dying patient.
(formerly Hospice & Palliative Care of Cape Cod)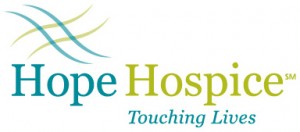 27765 Attucks Lane
Hyannis, Ma
508-957-0200
Beacon Hospice – Hyannis Office
68 Center Street, Unit 19
Hyannis, MA  02601
Phone: (508)778-1622
Toll Free: (800) 981-8794
Fax: (508) 778-1625
Lifechoice Hospice-Ma
15 Cape Lane
Brewster
(508) 896-1152
Broad Reach Hospice
389 Orleans Road
North Chatham
(508) 945-4601
Bayada Home Health Care
750 Attucks Lane
Hyannis
(508) 778-8800