Assisted Living Facilities on  Cape Cod & The Islands
All Cape Cod Assisted Living Residences are listed below.  These facilities offer a level of independent living while providing added assistance and care for a safer and healthier living environment.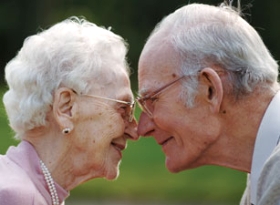 Assisted Living Facility Residence (ALF)
– A residential living arrangement that provides meals, housekeeping, transportation, individualized personal care and health services for people who require assistance with activities of daily living. The types and sizes of facilities vary from a small home to a large apartment-style complex; individual units range from single rooms to multi-bedroom apartments. They also vary in the levels of care and services that can be provided. Assisted living facilities offer a way to maintain a relatively independent lifestyle and more privacy for people who don't need the level of care provided by nursing homes. In most cases, assisted living residents pay a regular monthly rent for room and board, plus additional fees for the services they receive.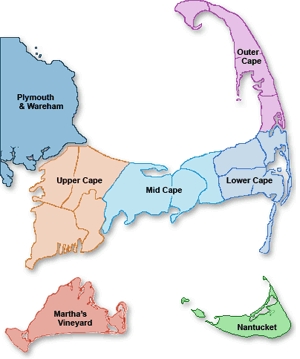 Make this selection carefully.
Do your research and be sure to visit the facilities in person.
Ask lots of questions, and find references if you can.
Assisted Living Facilities
Mid-Cape – Lower Cape – Outer Cape
Upper Cape – Martha's Vinyard & Nantucket
(Plymouth included)
Mid-Cape – Lower Cape – Outer Cape
---
Upper Cape – Martha's Vinyard & Nantucket
(Plymouth included)
Cape Cod Senior Living Options and Retirement Housing Facilities for Independent Senior Living
Retirement Communities – Assisted Living – Nursing Homes – Skilled Nursing
If you have had dealings with a any of these assisted living facilities, please let us know your experience below – thanks!
… it will be very helpful for others.